Take the guesswork out of your commercial air conditioning unit maintenance. Commercial building maintenance costs can get out of hand quickly, and air conditioning unit maintenance can make up around 40% of your power bill for the average commercial building. Not to mention a big chunk of your repair budget as well. Spring it the perfect time to start putting a plan in place so you can avoid those shocking power bills and astronomical repair costs. Your commercial air conditioning units will no longer be a part of the problem. Put these tips into practice this spring and your commercial air conditioning unit maintenance bills will be reduced with budget able to be spent elsewhere.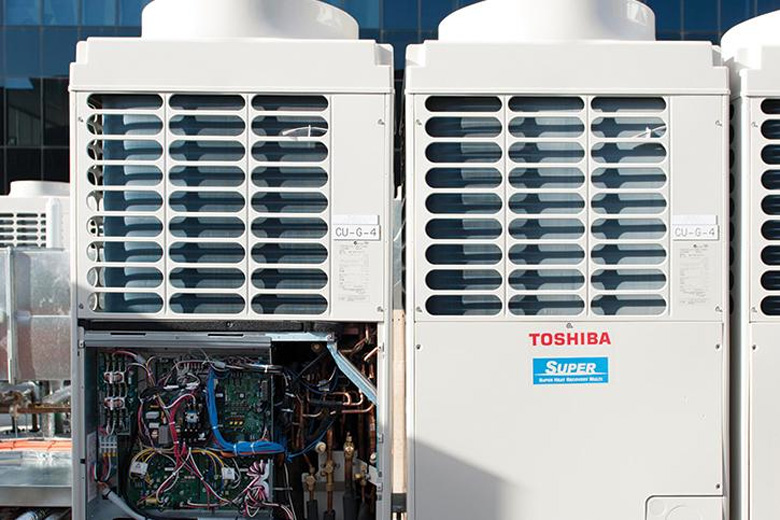 No More Reactive Maintenance
Reactive maintenance is when you ignore preventative maintenance and only pay attention when said air conditioning unit breaks or has reduced efficiency. The contract scope that has been is place for years is renewed without a second thought. Rather than sticking to a regular preventative maintenance plan for your air conditioning units, you often find small problems start building up over time. These problems could be dealt with straight away for a very small cost but due to the compounding nature of problems they turn into a huge expense down the track. This type of reactive maintenance is the absolute worst thing you can do with your commercial air conditioning unit. Get rid of the practice and you'll save in the long run.
Planning a maintenance schedule in advance will save you around 50% on total costs compared to relying on reactive maintenance.
Keep Good Records & Make Better Decisions
Good record keeping is essential to making sure you don't waste money and budget when it comes to air conditioning unit maintenance. You'll want to ensure your air condiotninng unit provider can record everything when it comes to maintenance and repair. A yearly review of the maintenance and repairs made can be hugely beneficial. If one unit is pooping up continuously, ask your technician why. If you find out that there is a problem in an area you can correct the problem and significantly reduce your costs. Historical data will help you make better decisions.
Stock Common Parts on Site
You can usually save a bit of budget by stocking your air conditioning unit's common parts on site. Get in touch with your quality air conditioning unit provider and ask about storing commonly used replacement parts on site. This will ensure you don't have to wait or fork out extra costs if your service technician doesn't have all the gear on him to complete a repair.
Buy in Bulk
If you can, buy in bulk. There are a few items that need regular replacing, which means lots of parts. The best way to save on parts is to buy in bulk. Things like filters, belts and other parts specific to your air conditioning unit. Get in touch with your service provider and see of anything can be done by buying in bulk and storing onsite.
Commercial air conditioning unit maintenance is generally a huge drain on your business' budget. While not unavoidable, it can be reduced significantly by implementing the tips we've talked about here. If you need more tips on cutting your air conditioning unit maintenance and running costs talk with the team at https://toshiba-aircon.com.au/ and they'll be able to help. Get ready to cut costs while maintaining a quality air conditioning unit for your business.